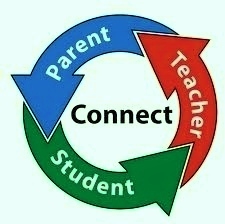 Dear Principals and Librarians,                                                         
Teacher Innovation Management = Super School Curriculum Development.
Your Teacher Innovation Management™ TIM Workshop eBook is a dynamic proactive computer-based teacher training and super school management development package designed to Create an Exciting 21st Century Whole School Community Approach to Educational Innovation. 
The product of 30 years mind research, development and application, TIM gives you clear, easy to understand, action-based Instruction in all the state of the art Creative Thinking, Creative Problem Solving and Innovation Strategies,Tools and Skills your school needs to create new innovative educational curriculum solutions.
Your TIM eBook comes in PDF format which can be converted to a text-to-speech version with any free text-to-speech app available online, giving you the learning options of reading and listening to the 10 workshop units.
You own your TIM Workshop eBook package when you buy it, which includes a 5 year copyright license to make non-profit in house copies of the ebook for all your staff's PCs.  
You will quickly discover that your TIM Workshop is truly the most innovative, cost effective, learning effective and productive workshop in the world.
What corporate executives have said about Alfred's TIM™ package:
"Content is meaningful, appropriate and actionable"
"Practical and easy to follow. Very powerful tools!"
Preview Workshop 1 Contents or you may place your TIM  Workshop Purchase  Order now. Payable on your approval.
copyright Alfred H Gorman